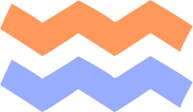 We're happy to plan and host private parties whenever our premises is available. For enquiries, please send us an email or get in touch below detailing what you have in mind, and we'll get back to you with options and pricing.
the party your child deserves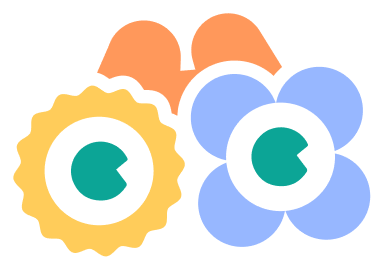 Outdoor Fun and Sports Equipment
A Wendy-house, slides, see-saws and ride-on toys are made available for your party to add to the fun! Sports equipment suitable for young children can also be made available upon request, including a rainbow parachute, balls, buckets, hula hoops, cones, a balance bar, a tunnel and more!
A fully equipped and modern kitchen is made available for the duration of the event. Appliances include a fridge/freezer, dishwasher, microwave, kettle, hob and oven.
Little, low toilets and little low sinks specially designed and installed for little people are made available to all guests for the duration of any booked event. Regular sized ones are made available too, so worry not if you or your guests are not so little!
The setting at Daisy Park works beautifully with the concept of Bohème, a company offering unique boho chic event design and venue styling, bringing the dreamiest eco-conscious events to life while adapting to any occasion. Bohème create the look while your guests create the vibe!
A Bouncy Castle is made available upon request for the full duration of the booked event.