HELPING CHILDREN REACH THEIR FULL POTENTIAL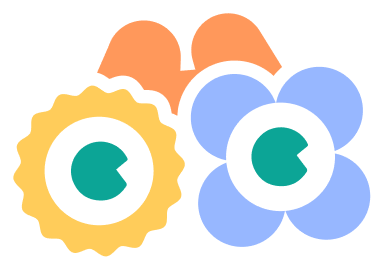 We aim to ensure all children reach their potential while encouraging creativity, curiosity, and individuality.
Daisy Park's principal objective is to ensure that all children have fun, feel secure and learn to express themselves. Our aim is to cultivate curiosity, creativity, concentration and social understanding from an early age, principally through arts, crafts, outdoor play and music within a home-away-from-home environment.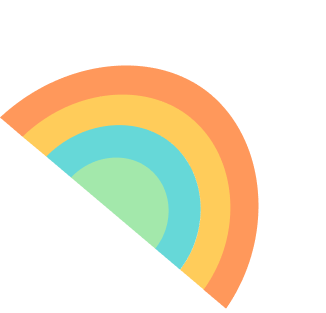 our ethos
The Daisy Park Way
Every effort is made to foster the confidence and self-expression of the children whilst endeavouring to provide them with an enthusiastic and joyful attitude to obtaining a well-rounded start to their education.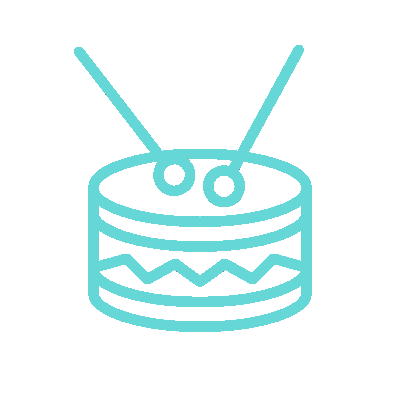 Music
As one of the few activities that stimulates both sides of the brain (logical and creative), music helps build important brain connections increasing one's ability to think faster! Most importantly though, music is fun and if a child is having fun, that child's brain is open to learning. At Daisy Park we have a highly qualified music teacher to ensure that the children experience the full benefit music has to offer as part of our weekly programme.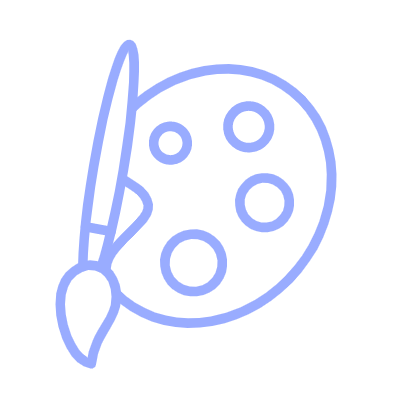 Arts & Crafts
Arts and crafts projects improve the overall muscle strength in hands and fingers, thereby enhancing fine motor skills, manual dexterity and hand-eye coordination. At Daisy Park we believe in the innate drive of children to understand and experience the world through hands-on expression, trial and error, drawing upon each child's individual imagination and creativity. Monthly themes guide our daily arts and crafts projects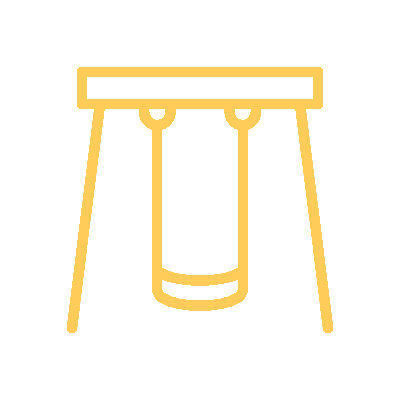 Outdoor Play
It's much easier to learn what squish means if you get to feel and hear mud squishing beneath your boots or to understand the concept of melting if you watch ice cubes in the sun! We believe outdoor play gives children the opportunity to widen their sensory experiences and gain an intuitive understanding of how things work. Our mature garden and unique surroundings at Daisy Park greatly facilitate this objective.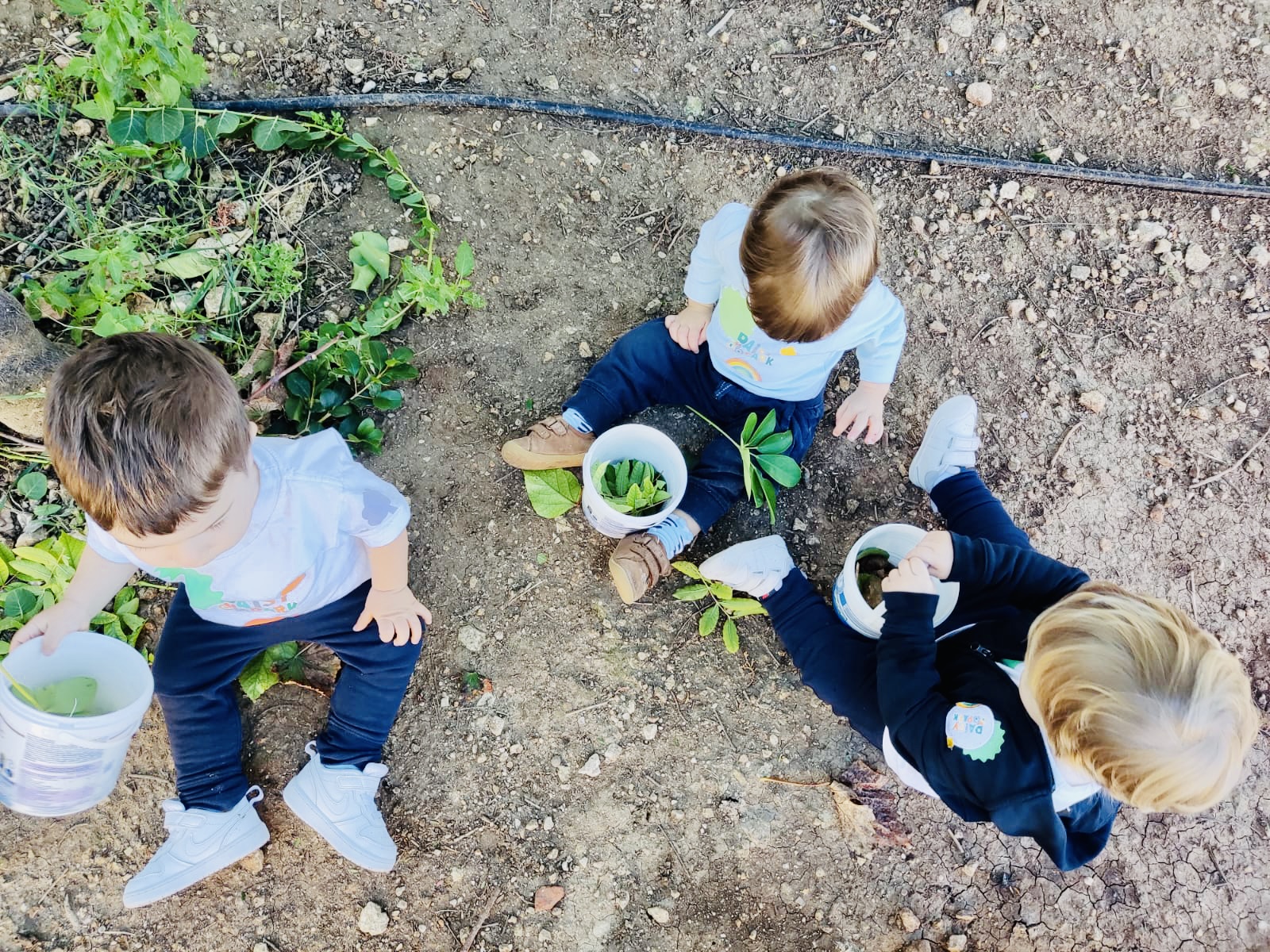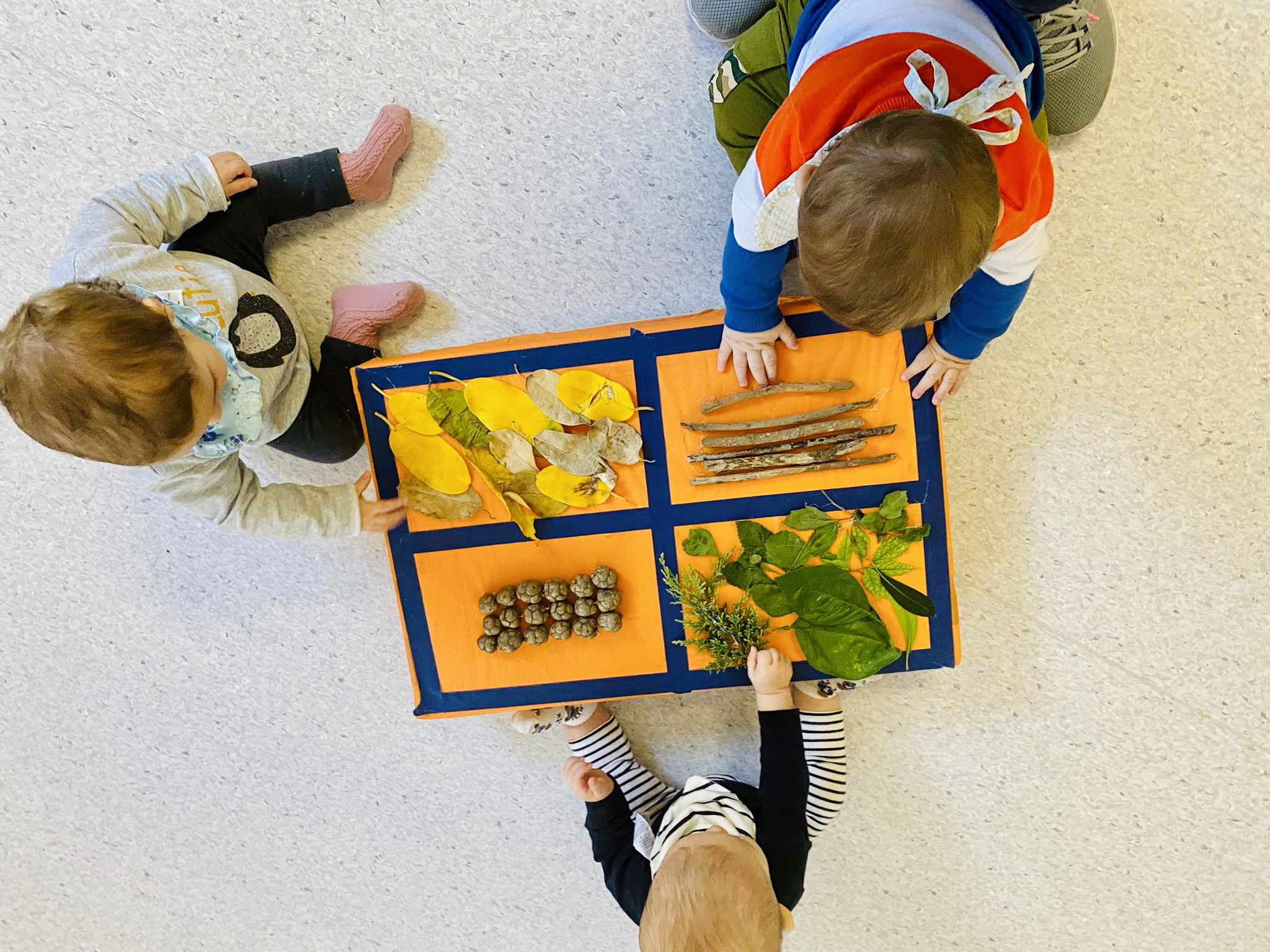 What They're Saying
""Thanks for everything 😊 ❤️ So much creativity and fun! Charlotte really learned a lot & truly enjoyed herself. Thanks to the wonderful team for making every day special for all the children.""

Joanne

Charlotte's mum
""We send our special thanks to all the teachers and members of staff who have helped Nina every single day to be the cheerful and cheeky girl she is: your cheerful smile Ms Amanda in the morning, Ms Rita's familiar face and never-ending patience, and last but not least Ms Raina and Ms Christabel (Nina's teachers).
We have many words of praise for the school and staff, and the refurbishment, the new decor and facilities have been the cherry on the cake. Thank you!""

Janice & Gerald

Nina's Parents
Get in touch
We'd love to discuss how we can contribute to your child's future. Call us or email to arrange a meeting at our premises in Attard.